Best Storius articles delivered directly to your inbox
Writing, filmmaking, publishing, marketing, branding, and other forms of storytelling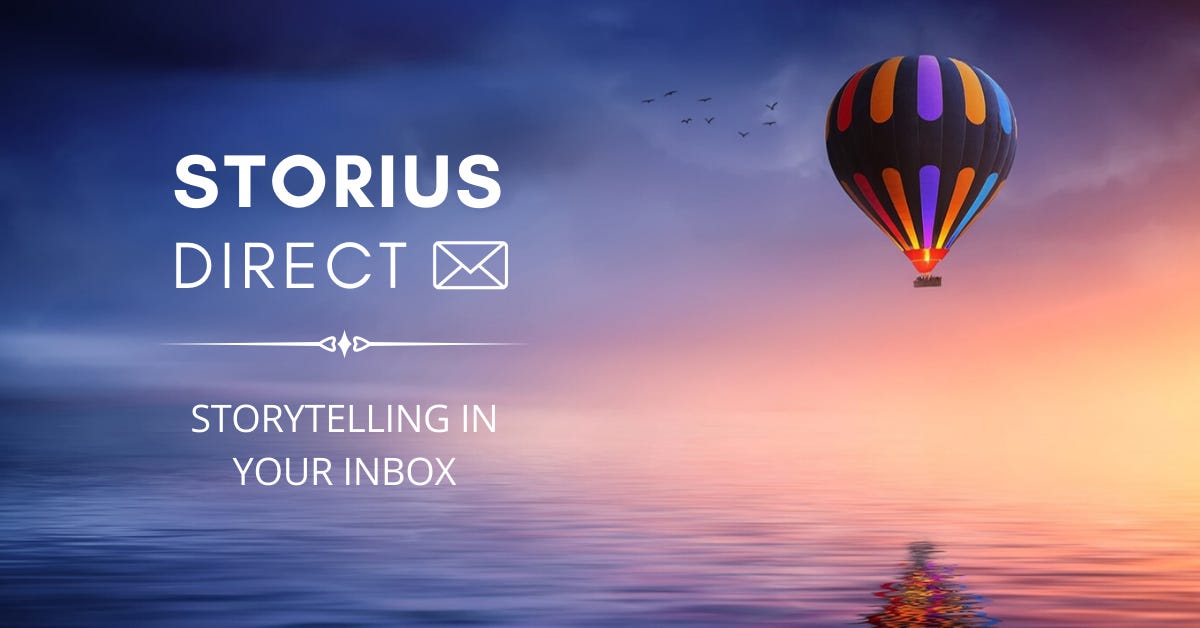 Storius Direct is a premier email edition of Storius—a leading online magazine about the art, craft, and business of storytelling. Featuring perspectives of professional and emerging authors, filmmakers, marketers, and other creators, Storius consistently delivers a rich mix of storytelling facts, news, and techniques to its readers from a network of 200+ contributors.
Storius Direct is our new email offering that gives its subscribers two benefits:
2-4 selected articles delivered (full-text) directly to your inbox

Exclusive materials, not available in our regular online edition.
Welcome to Storius Direct and in the meantime, tell your friends!
— Storius Team